Belgium and Chelsea No. 1 Thibaut Courtois is wary of England and their individual talents ahead of the World Cup. Belgium and England are set to meet in Group Galong with Panama and Tunisia. The giants are expected to make it past the group stage as the top two sides, with England being the favourites to top the group.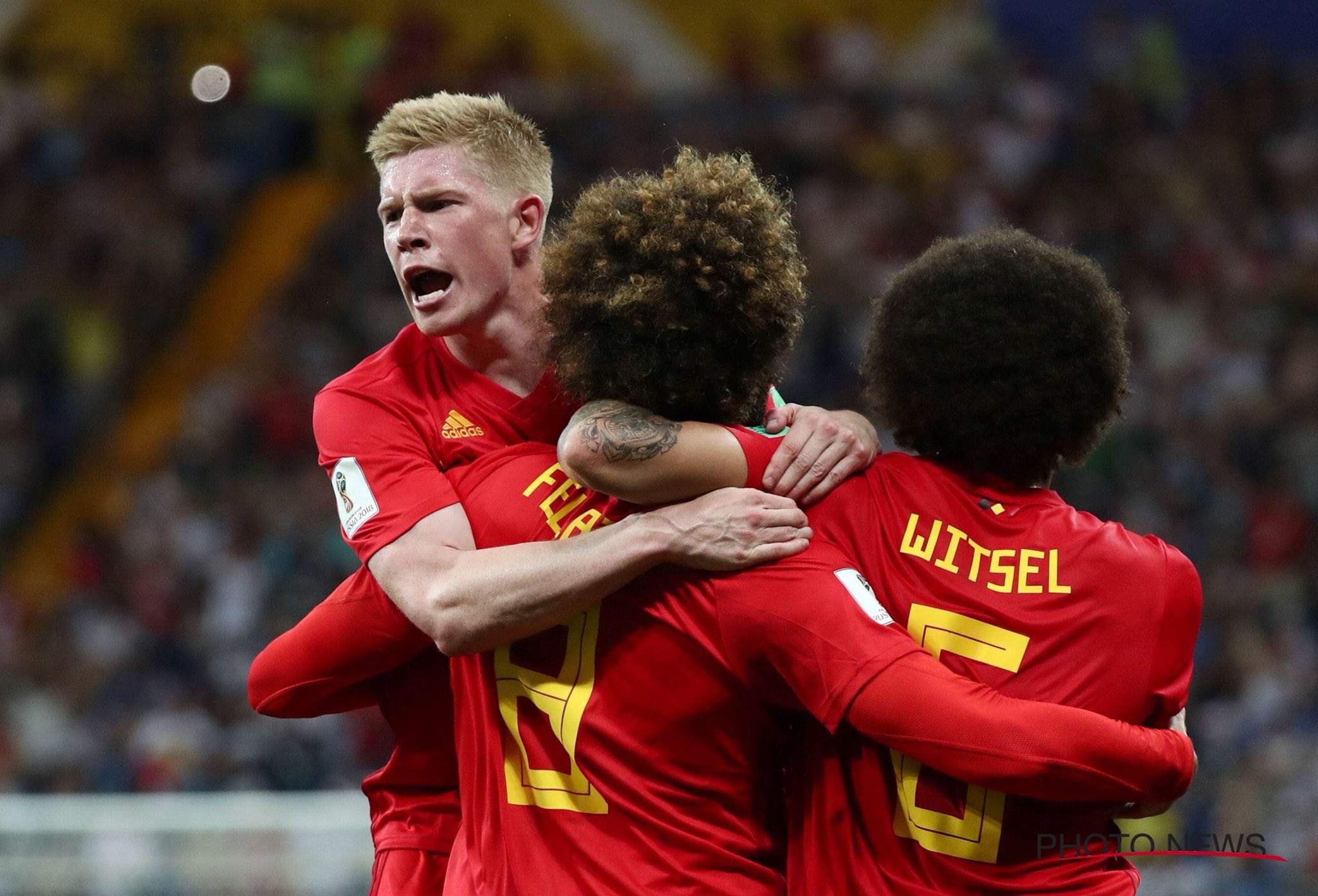 The Belgian side is also star studded with Eden Hazard, Kevin De Bruyne, Jan Vertoghen, RomeluLukakuand many more. However, Courtois remains wary of the England setup and their skipper Harry Kane who he knows too well from the Premier League.
"England have a team with a lot of individual talent, you'll have to watch out for several players. But the one who scores almost 30 goals every year is Harry Kane. He is the most dangerous," Courtois said.
Both sides will meet in the final group fixture on June 28 and a key determinant ahead of thatclash would be prior results. Belgium host Egypt in a friendly game on Wednesday as they hope to prepare for the Tunisia clash.
Courtois said it was a "shame" that Mohammed Salah would be missing out considering he makes the team stronger. He opined that without the Liverpool man, Egypt was different but he remains hopeful of it being much of a good test for their Tunisia fixture.
Tunisia should be fit physically for the games having ended their fast. They were in the news for performing better after finding a crafty way to break their fast. They forced a 2-2 draw against European champs Portugal, hoping it would be a good prep ahead of the England and Belgium games.
England themselves did well in against Nigeria, winning 2-1, and are set to face Costa Rica on Thursday.