According to reports in London, Chelsea forward Pedro is not willing to play out the rest of the Premier League season. The former Barcelona winger will be out of contract this summer and has agreed on a deal with Italian side AS Roma according to various reports.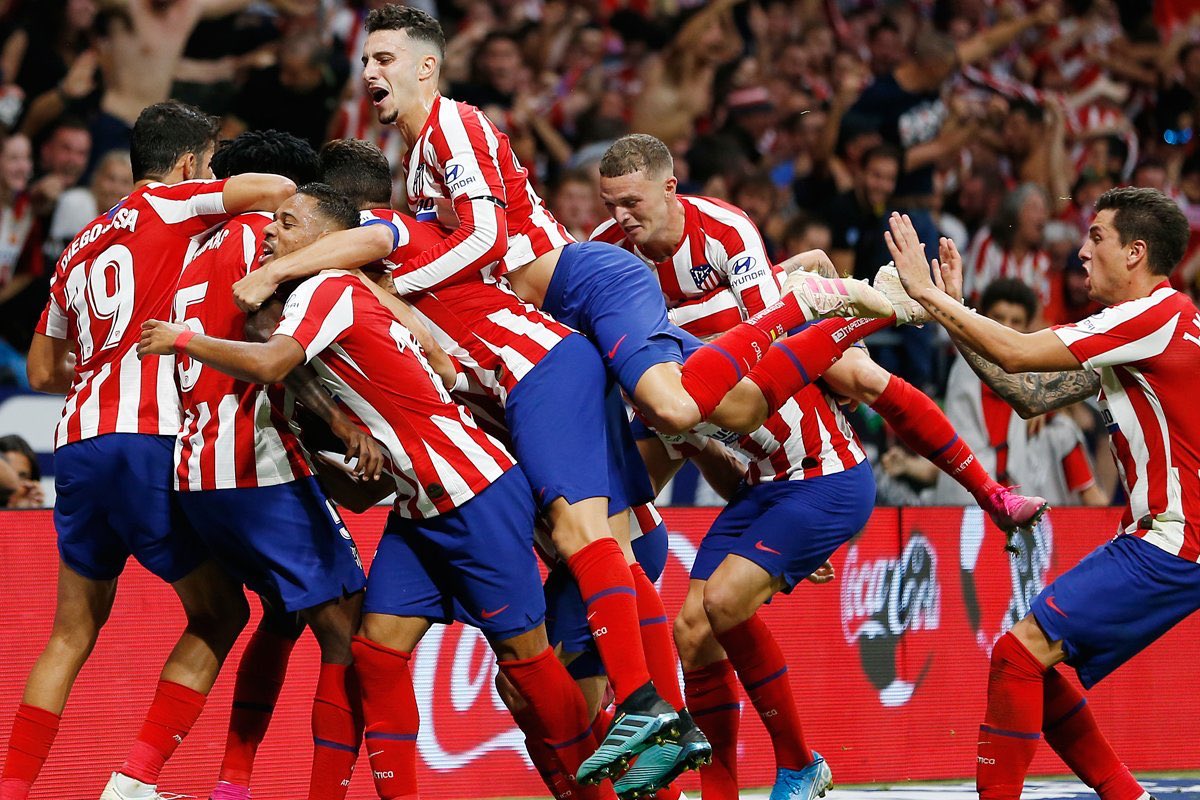 It is understood that the winger does not want to jeopardize his next contract and is unwilling to sign a short extension with the Blues. Meaning he will sit out the remainder of the season.
The Covid-19 pandemic has created a headache
for clubs who have players out of contract in the summer. Although a vast majority have signed short term deals some players are wary of getting injured and losing out on potentially lucrative deals.
According to The Telegraph Pedro has a two-year agreement with an option of a third with the Italian side and this represents his last chance to earn a big contract at a top club in Europe.
The tricky winger is wary that an injury during the last set of matches could jeopardize. He is willing to sit out the remainder of the season. Pedro is not the only player in Chelsea with similar thoughts as Brazilian winger Willian may be heading in the same path.
Willian, 31, like Pedro will be out of contract this summer. The club has offered the Brazilian winger a one year extension but the veteran is holding out for a two year deal. Chelsea have a tradition of not offering more than a year contract for players above 30, and they are not ready to break the rule, not even for their number 10.
Pedro was also attracting interest from Atletico Madrid. The Madrid based club signed Kieran Trippier from Tottenham Hotspur last season and they were confident they could get another Premier League star.