Atletico Madrid defender Kieran Trippier has been named as part of the 33-man England squad ahead of the upcoming European Championship next month. The former Tottenham Hotspur right-back is on the interim list of players released by England manager Gareth Southgate earlier this week.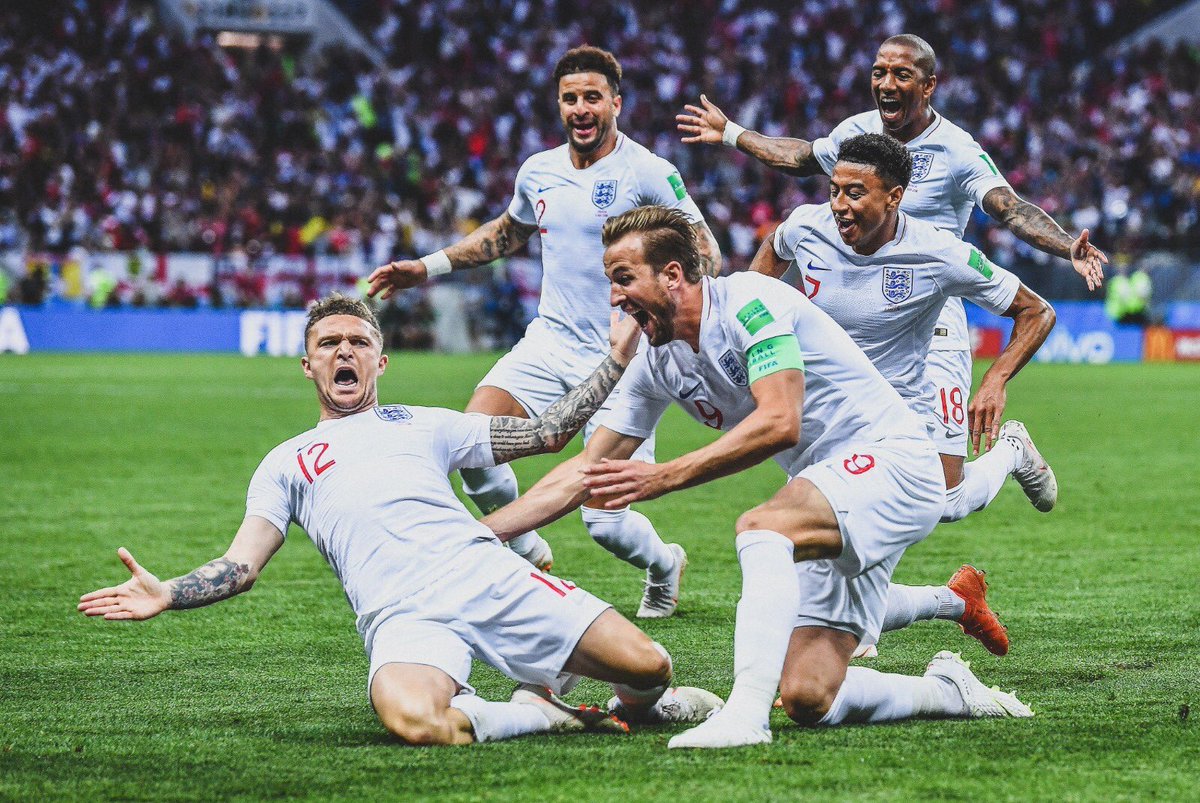 Southgate is expected to trim his list down from 33 to 26 in the coming week. Each of the participating teams can only name 26 players for the aforementioned tournament. European football's governing body UEFA increased the number of players in a squad from 23 to 26 as a result of Covid-19.
Kieran Trippier is one of the few players on Southgate's list plying their trade at clubs outside England. England international right-back Trippier plays his club football at Atletico Madrid in the Spanish La Liga. He was one of the best players for Atletico Madrid as they came from a goal down to beat Real Valladolid away from home on Saturday evening to secure the league title ahead of Real Madrid and Barcelona this season. Apart from Kieran Trippier, Borussia Dortmund youngster Jude Bellingham also made the list. Bellingham has been a revelation in his first season in German football.
England manager Southgate has named four right-backs in his interim squad for Euro 2020 and ex-Tottenham Hotspur player Trippier is one of them. Apart from Kieran Trippier, the England manager also listed Reece James (Chelsea), Kyle Walker (Manchester City) and Trent Alexander-Arnold (Liverpool) as part of his interim squad for the Euro 2020 tournament this summer. It remains to be seen whether Southgate will retain the services of the four right-backs in his final list expected before the end of next week.
Liverpool player Trent was the player to miss out in the penultimate England squad named during the last international break in March.