While English Premier League giants Manchester United have made it clear that they want to sign Atletico Madrid defender Kieran Trippier this summer, there is still a huge doubt surrounding the chances of the deal going through.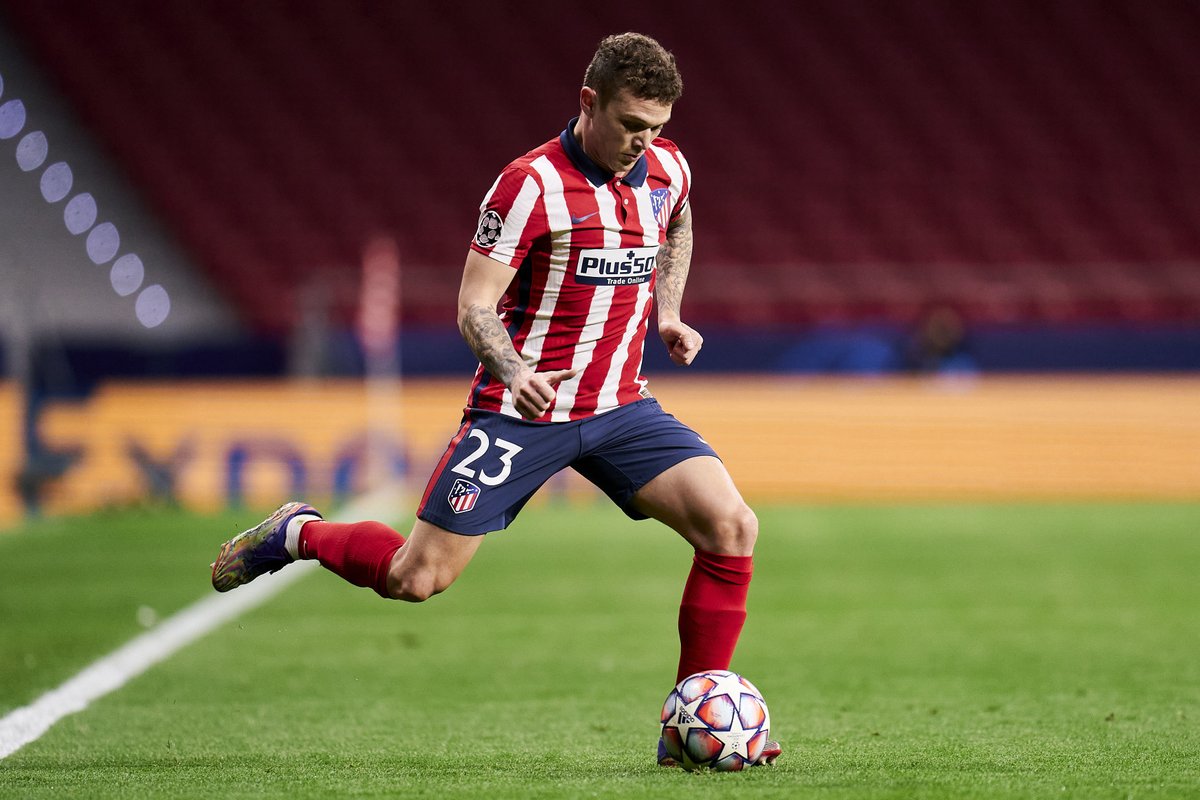 The Red Devils are currently on a journey to assembling a very strong squad that will be capable of competing against the top clubs not just in the Premier League but in Europe as well. After already signing Jadon Sancho this summer from Borussia Dortmund, they are still on the lookout for more possible recruits and have identified the central defense, right-back, and midfield positions as the next three areas to fill up.
The candidates that have been identified as the options to fill up those positions are Real Madrid's French central defender Raphael Varane (central defense), Atlético Madrid and England international defender Kieran Trippier (right-back), and either Rennes midfielder Eduardo Camavinga or Saul Niguez (midfield). Trippier and Varane are currently the two most talked-about targets of the lot but there is still no assurance that any of them would be signed any time soon.
Varane, according to multiple reports, is expected to be a Manchester United player this week but Trippier, on the other hand, is a harder chase after Atletico Madrid rejected United's first offer of £28 million to sign the defender
Manchester United are expected to make another formal and improved bid for Trippier in the coming days and Atletico Madrid are expected to accept it as they are resigned already to losing the former Tottenham Hotspur star to the English Premier League giants this summer. Trippier is expected to serve as a major competitor for Aaron Wan-Bissaka for the right-back position at United.