Atletico Madrid defender Kieran Trippier will have to wait till the end of next month to play again due to his temporary ban. Kieran Trippier has been slapped with a lengthy ban after he broke rules relating to betting. The Three Lions of England right-back was given a 10-week suspension from football by the Football Association after the player breached the existing betting rules. Kieran Trippierwas found guilty of  breaching theFootball Association betting rules after he sent a text message to a friend to advise to lump on his transfer from Tottenham Hotspur to Atletico Madrid in 2019.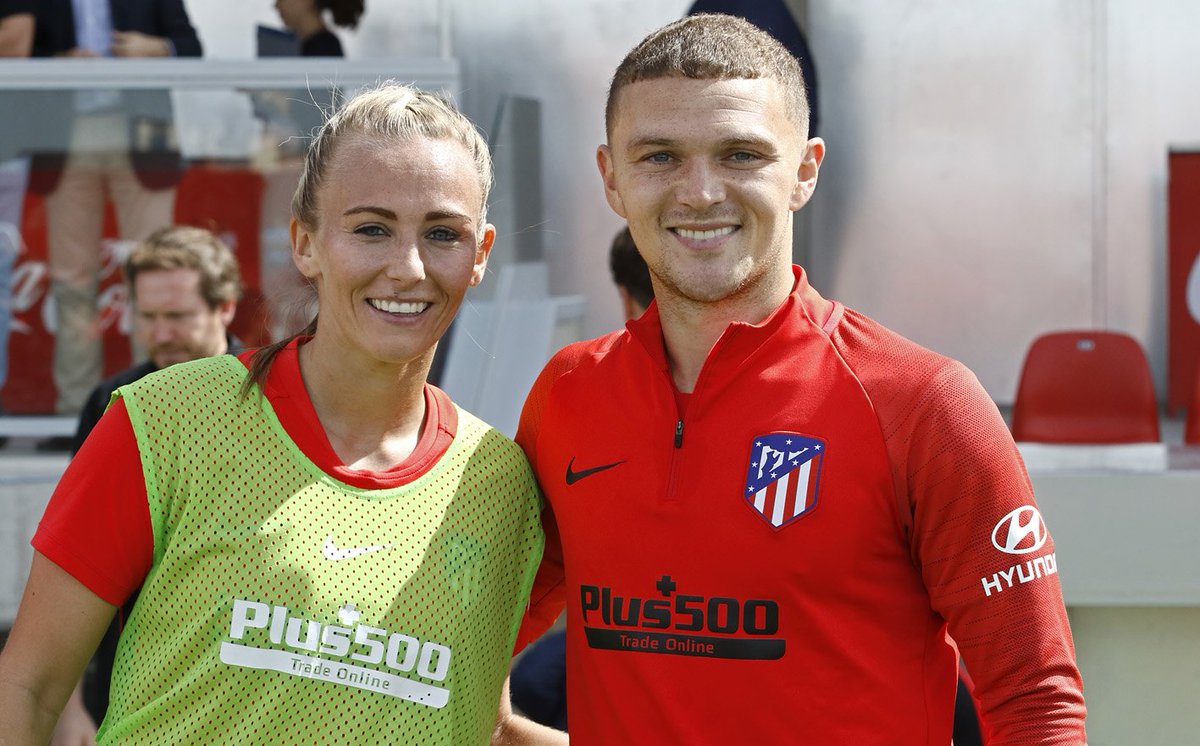 Kieran Trippier and Atletico Madrid lodged an appeal against the 10-week suspension ruling  from the Football Association over thebreach of betting rules levelled against. Atletico Madrid lodged the appeal with the FIFA Appeal Committee and it was thrown out when the committee reached their verdict. Kieran Trippier and Atletico Madrid were informed that the player will have to serve the suspension. To this effect, Kieran Trippier has already started the suspension. Kieran Trippier has been an ever-present in the Atletico Madrid starting XI until the aforementioned suspension.
In addition to turning down the appeal, the FIFA Appeal Committee also extended the ban to worldwide. This means that Kieran Trippier can't play football anywhere professionally until his suspension ends on February 28. The Football Association tried and failed to revise the dates after its own independent regulatory body dismissed the proposal to have the dates revised for Kieran Trippier. The English fullback continued to play for Atletico Madrid while the club waited for the outcome of their appeal against despite the fact that the suspension officially started on December 23, 2020. The failure to get the dates revised means that his suspension will end at the end of next month.